NGA PERSONAL TRAINER MANUAL
The NGA Personal Trainer manual provides the student with essential training concepts and procedures. The 600 page manual includes over 390 illustrations and charts. It is concise, easily assimilated, and addresses core fitness concepts in the areas of Nutrition, Physiology, Biochemistry, Anatomy, Biomechanics, Ethics and Conduct.
Save $25.00 when you purchase the USB FLASH DRIVE rather than the manual.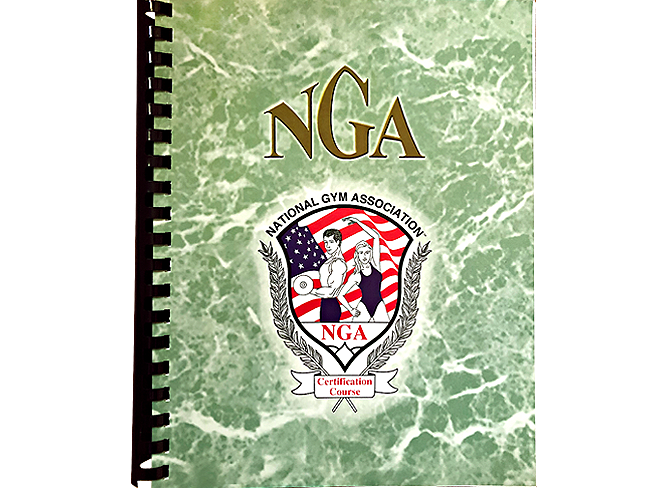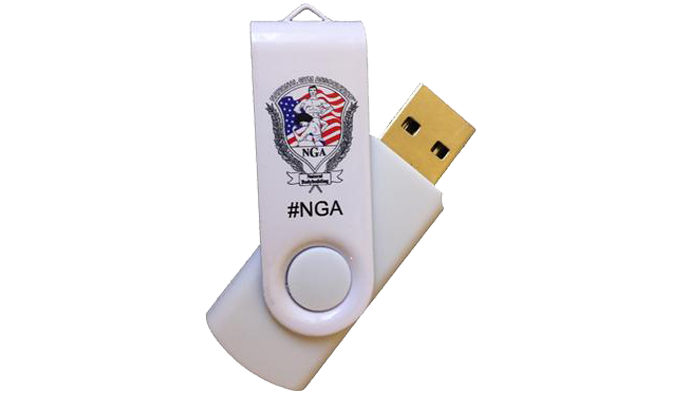 NGA ESSENTIAL TRAINING PRINCIPLES DVD
The National Gym Association, Inc. (NGA) training DVD, NGA Essential Training Principles DVD is 104 minutes long, packed with training techniques, principles in free weights, plate loading, and selectorized equipment. This DVD is a must for every gym owner, trainer, athlete, and fitness enthusiast in the fitness industry. There is no need to spend a vast amount of money for travel, hotel accommodations, and workshops for training seminars.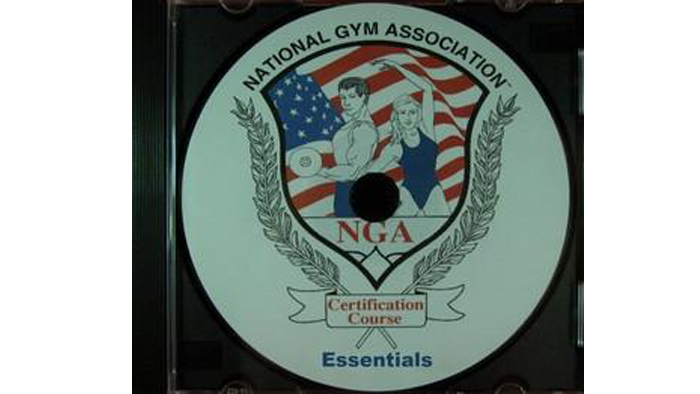 NGA PERSONAL TRAINING GUIDE SUPPLEMENT BOOKLET or USB FLASH DRIVE
The National Gym Association, Inc. (NGA) Personal Training Guidebook is a supplement to the NGA's Trainers/Instructors Certification Course in booklet format. It's a personal training guidebook available in a 54 page booklet or USB FLASH DRIVE, which condenses practical principles in training a client and creating a personalized program.